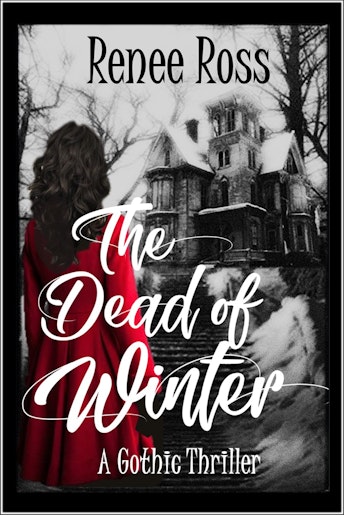 When her father falls down the staircase, pregnant Carleigh drops her life in St. Paul, Minnesota, to be at her frantic mother's side.

Once she arrives at her parents' old mansion in Duluth, she quickly discovers that there is more at stake than her father's condition. Her mother is behaving strangely, the private nurse her mother hired seems to have a sinister agenda, and her marriage is threatened by another woman.

It's not until she unearths the mystery of her long-deceased grandmother that Carleigh learns of her mother's traumatic past−one that led to the death of her baby sister, Rose. Though it's been nearly two decades since the tragedy, Rose's nursery still fills Carleigh with a strange foreboding.

There's something about that night that her conscious mind won't let her remember. As the anniversary of Rose's death looms, Carleigh must confront her mother's darkest secret or her whole world will be shattered in the blink of an eye.