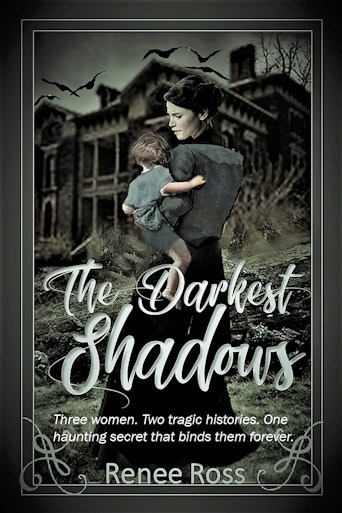 A dark twisty saga set on the windswept moors of northern England.
Three women, two tragic histories, one haunting secret that binds them forever.
1963
Isabel wants nothing more than a child with the husband she adores, but infertility and misfortune plague the otherwise happy couple. When the marriage begins to crack, she suspects infidelity and an ulterior motive to having them spend six months at his family's ancestral manor.

1907
Adeline fights for control in a large estate where her brother-in-law plots against her, her husband is secretive and strangely aloof and another woman vies to possess him. All are keeping his late wife's death shrouded in mystery. Except for one. But what happens when the truth is more destructive than a lie?

1907
Julia secures a nanny position in the home of a wealthy widower, believing that her love for him and his little boy can ease the torment of losing her own husband and son. The boy's father seems eager to soothe his sorrows and make his family whole again until his haunted past is resurrected with shattering consequences.