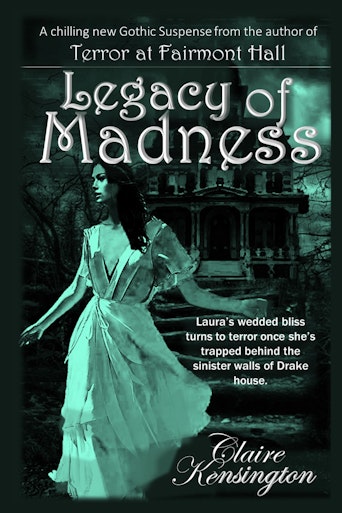 — A creepy old house on a hill,
— A cheating husband killed in cold-blood,
— A crazy, bed-ridden aunt,
—A sister with psychosomatic blindness…
Laura never expected her married life with Randall would begin in such a sinister place, or that her mother-in-law would be so scheming and cold-hearted. What was she hiding? And what lengths would she go to keep her secrets from being exposed?
Sara must have discovered the truth. But what really happened to Sara? Did she take her own life or was it murder? And if Laura digs too deeply for the answer, will she be the third person to die in that creepy old house on the hill?