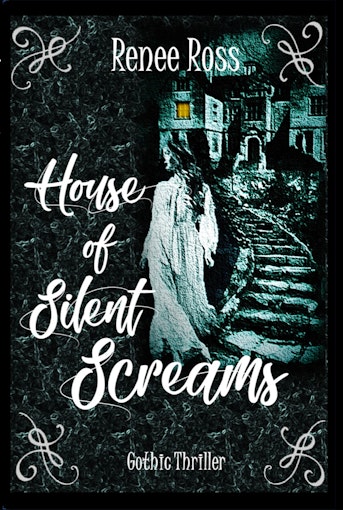 After an error in judgment leads to her mother's death and her sister's estrangement, Jane hits rock bottom. So, when her friend David invites her to leave Seattle with him and start fresh in LA, she agrees.

A sudden storm and car accident forces them to seek shelter at the rural Oregon home of the aging Bledsoe sisters. Vera—once a beautiful star of the silent screen—now horribly disfigured. And Nora—once a gifted musical genius—now locked inside the mind of a child. Doomed by a life of malice, secrets and betrayal, the sisters have wandered the faded halls of the crumbling mansion like ghosts for over three decades.

It doesn't take long for Jane and David to realize that one of the sisters is delusional and the other is dangerous. Unfortunately, getting themselves out of the creepy Bledsoe estate proves far more perilous than getting in.